About Sartori Solutions, Inc.
Sartori Solutions, Inc.
 Sartori Solutions was founded in January 2013. There was, and still is, a need for businesses to establish a solid foundation before they start building their business up. That is what Sartori Solutions will help you with, build a solid foundation from the start of your business or take a look at your existing business, see where the cracks are and work on solutions to fill those cracks. Every business needs a solid foundation. As COVID-19 has shown, if the business was not built on a solid foundation, it is either not in existence today or it's slowly repairing it's way back to health.
Why not take the time to build your business brick by brick and create a solid foundation so that if a pandemic strikes again, which we now know is very likely, your business will thrive or at least strongly survive?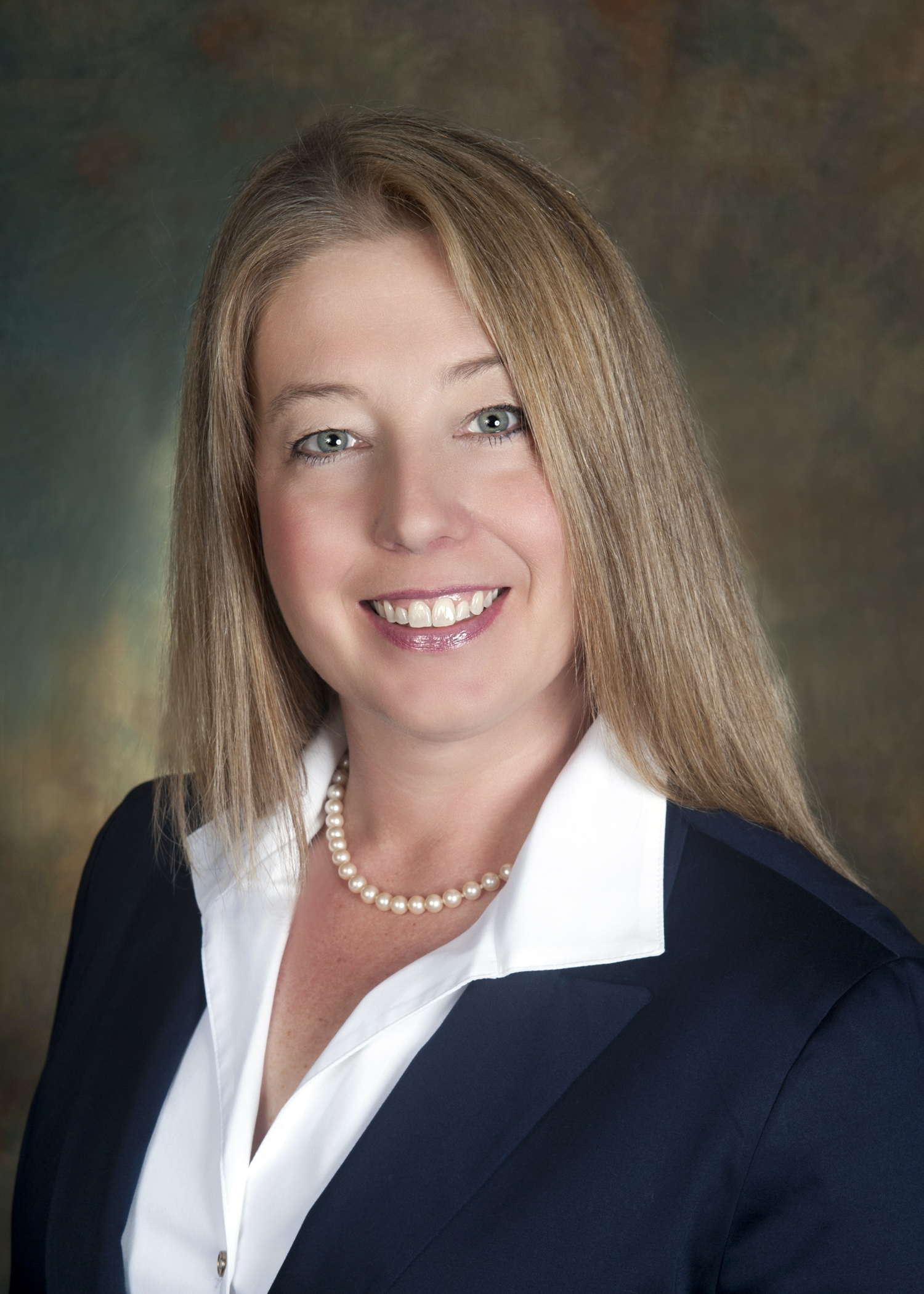 FROM OUR FOUNDER
Make Your Own Opportunities
As a past Fortune 500 Team Leader, Branch Manager and      Financial Advisor, I learned from the ground up how to take teams and branches to the next level. I also learned a thing or two about being a multi-business owner. The ups and downs and the strength it takes to build a solid foundation. Once that foundation is set, you can start building up. Each step on the road takes you to a different destination, but you choose your route.